Update from end of week 1 of classic.
Following discussions with the guild and donations from members to supply the required funds. I am now happy to announce that we now have a guild tabard!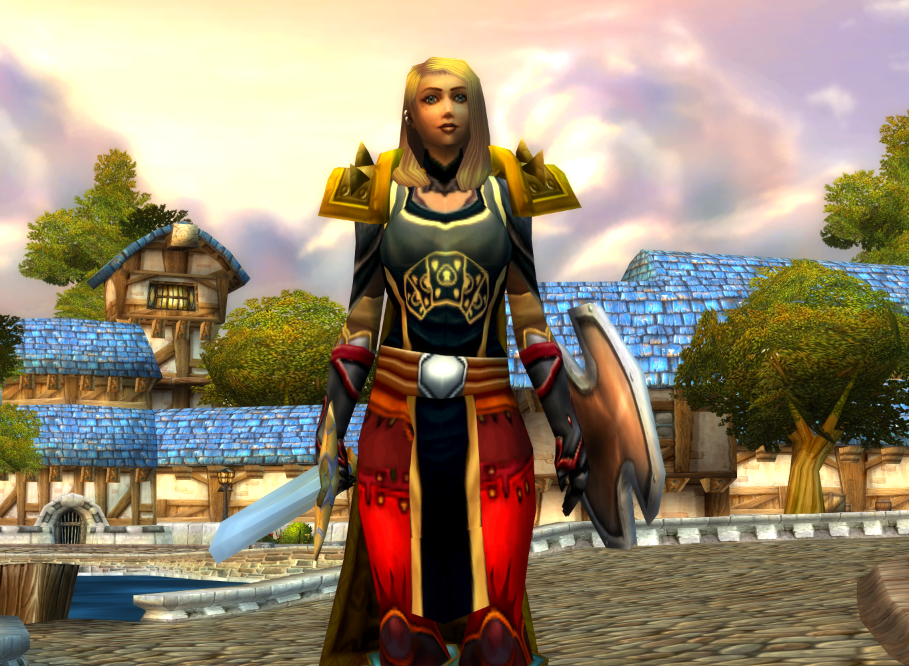 Now we can use this heroic deed in our guild recruitment posts, just like real vanilla!
"come join our guild, we have a tabard"
But seriously guys, thanks for the helping to make this possible so early.