As the title says, the guild is currently eagerly awaiting the release of Classic wow and will be bringing the Wild Cards experience back to its roots.
Applications are now open for people who are looking to join the guild for Classic. Feel free to make an application, or alternatively come and say hello on our discord server!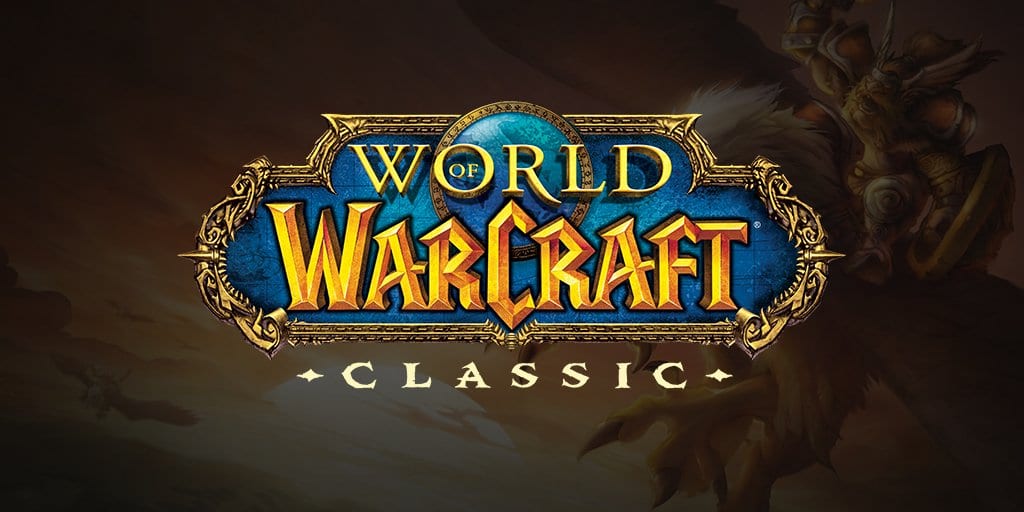 See you all soon!
It's been a while since we updated the website (been busy with other stuff), but thought we should share screenshots on our latest kills.....
Well semi latest......
Mythic Mother
Mythic Taloc
Heroic G'huun
G'huun picture is a rip off of our normal kill but the we did kill it on heroic..
Gratz all on the progress, working on Zek'vos Mythic with a best try so far of 7%.
Fingers crossed!!
Been a while since our last update, but Zul gave us some issues but we killed him on the Wednesday just gone and had two nights on the old god servant.
Took a change of tactic to get the kill, but was a satisfying close call.
Gratz all who got loot.